Newest design outdoor motion sensor waterproof ip65 outdoor 40w 50w solar led street light.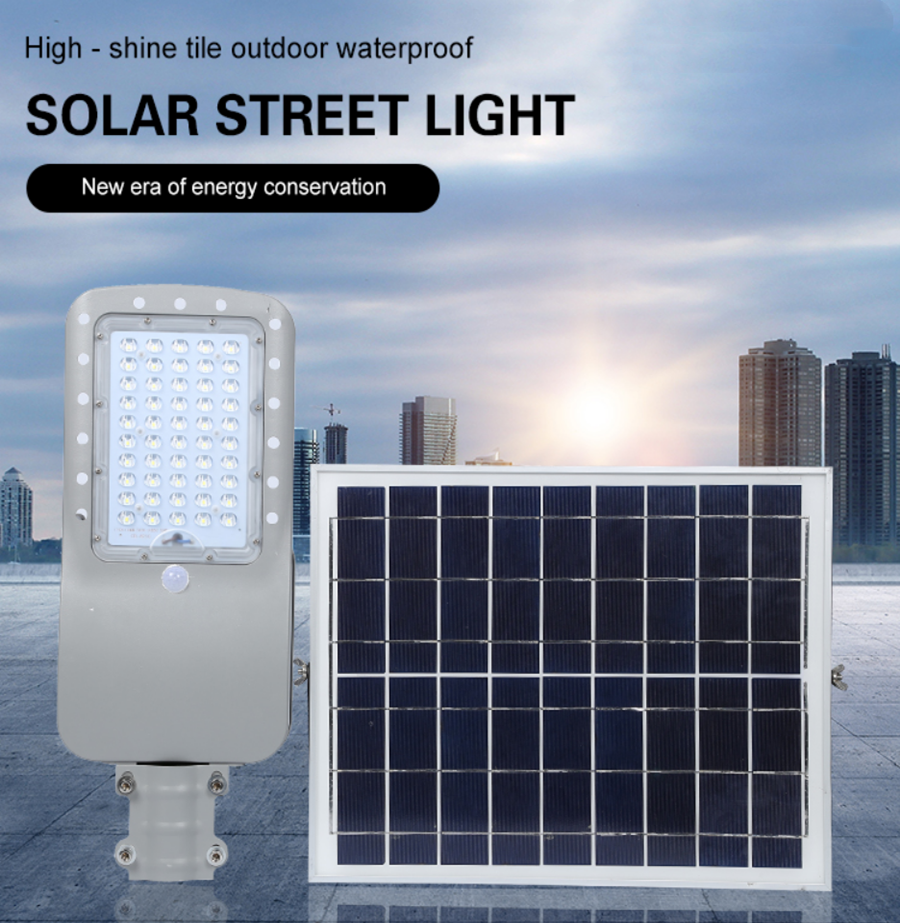 Description of the working principle of solar street lights: solar street lights during the day are under the control of the intelligent Controller, the solar panels absorb solar light and convert it into electrical energy through the irradiation of
the sun. The Solar Cell modules charge the battery pack during the day, and the battery pack provides power to the
LED at night. The light source is powered to realize the lighting function. The DC controller can ensure that the battery
pack is not damaged due to overcharging or overdischarging. It also has functions such as light control, time control, temperature compensation, lightning protection, and reverse polarity protection.
Product Attribute:
Model

JM-SSL-G

Power

40W

50W

Size

495*200*80mm

600*250*80m

Battery capacity

14.8V 11000MAH

14.8V 132000MAH

polysilicon(18v 40w)

polysilicon(18v60w)

function

radar sensors

Material

Aluminum

Charging time

5H

Working Time

12-16 hours

IP Grade

IP65

Warranty

3 years
Detailed analysis of solar LED street light products: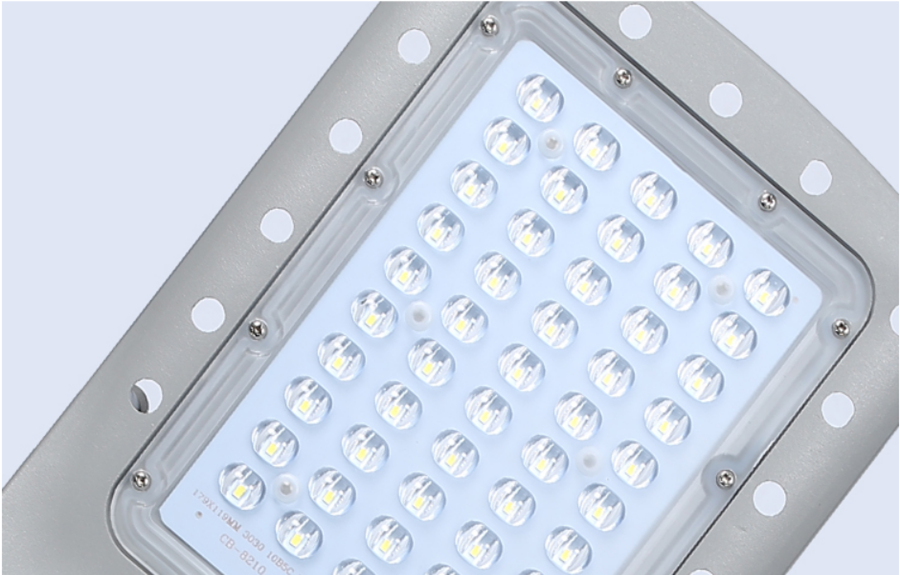 Integrated lens source.
integrated optical lens light source,high transmittance,soft and uniform light.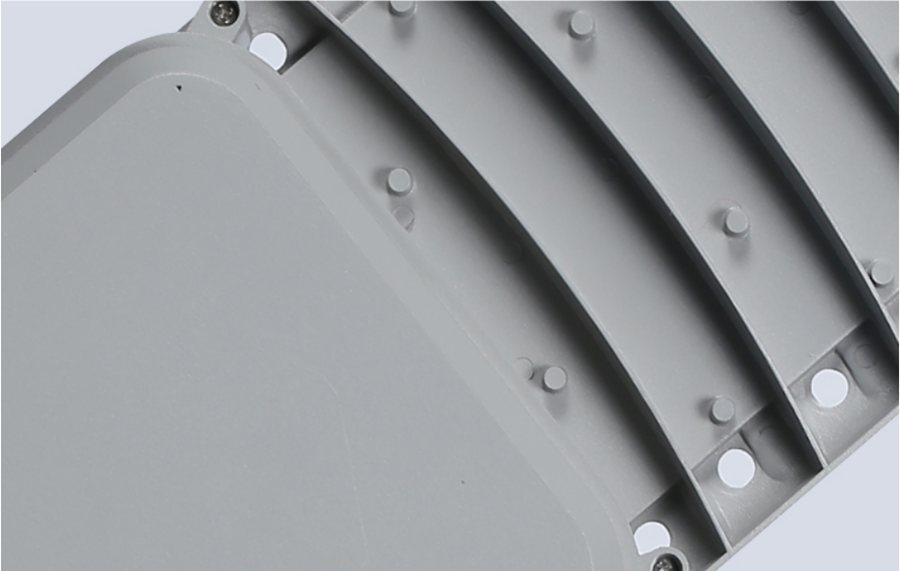 Integrated die-cast aluminum housing.
surface baking paint,thickening heat sink,rain proof,corrosion resis-tant,cold and high temperature resistant.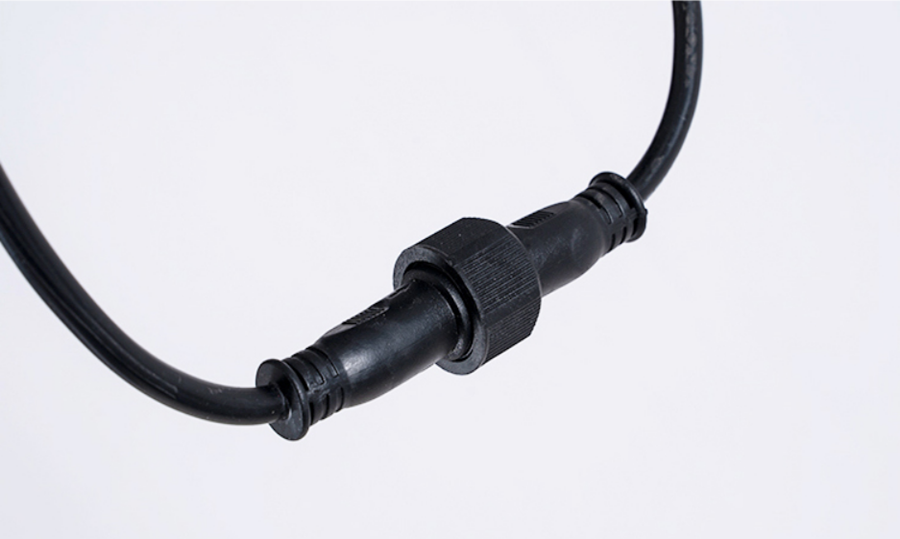 Insulated male female plug.
lamp holder and solar panel with insulation male female plug link,safe and reliable.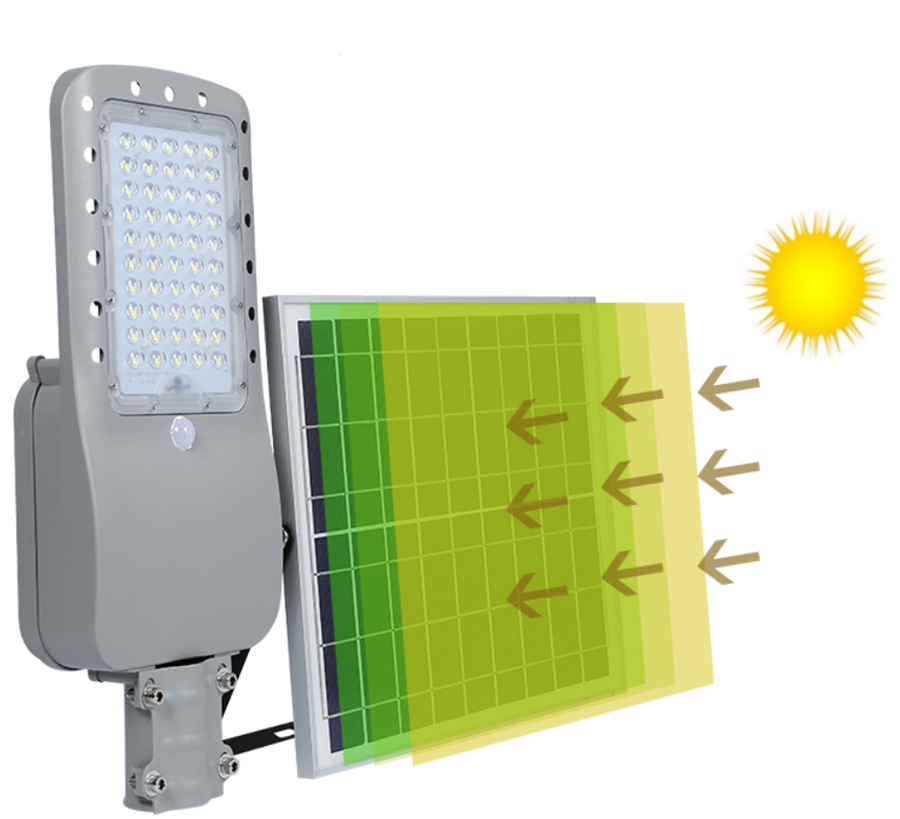 High conversion solar panels.
Polycrystalline Silicon Solar Panel,high photo-electric conversion,greatly improved charging efficiency.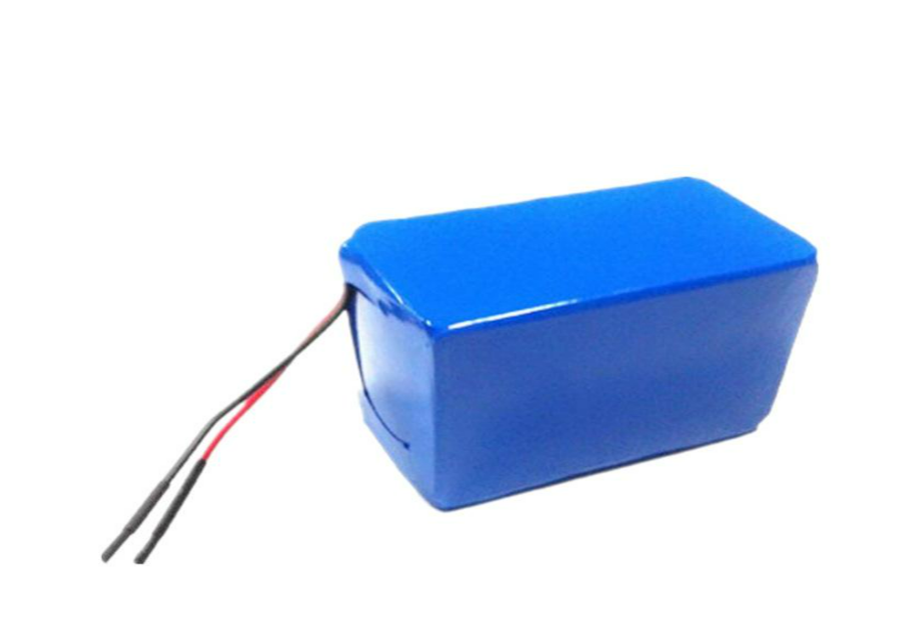 Ternary Lithium Battery, large capacity, working 12 hours a day, can work for 2-3 days in continuous rainy
days, there is overcharge and overdischarge protection inside, safe and stable.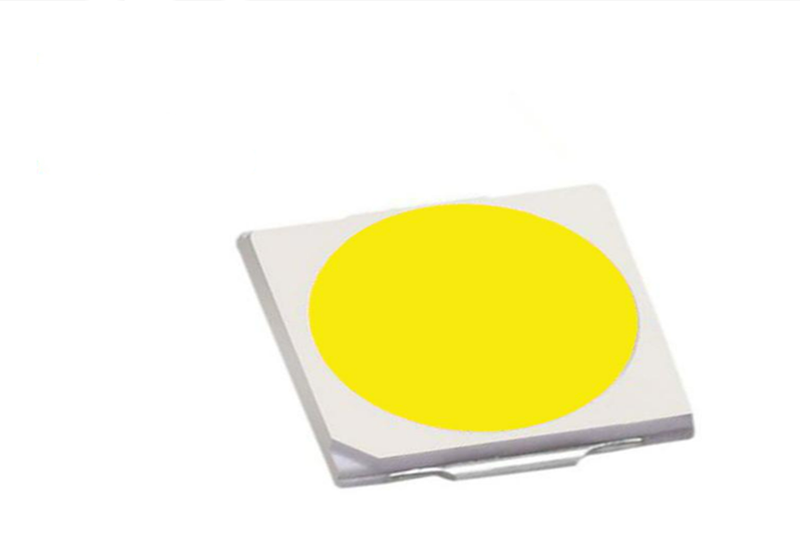 High brightness LED, Philips SMD3030,130LM/W,
LED high-brightness lamp beads, low light attenuation, long service life, energy saving and environmental
protection, high brightness, no flicker.
Solar LED street light product application: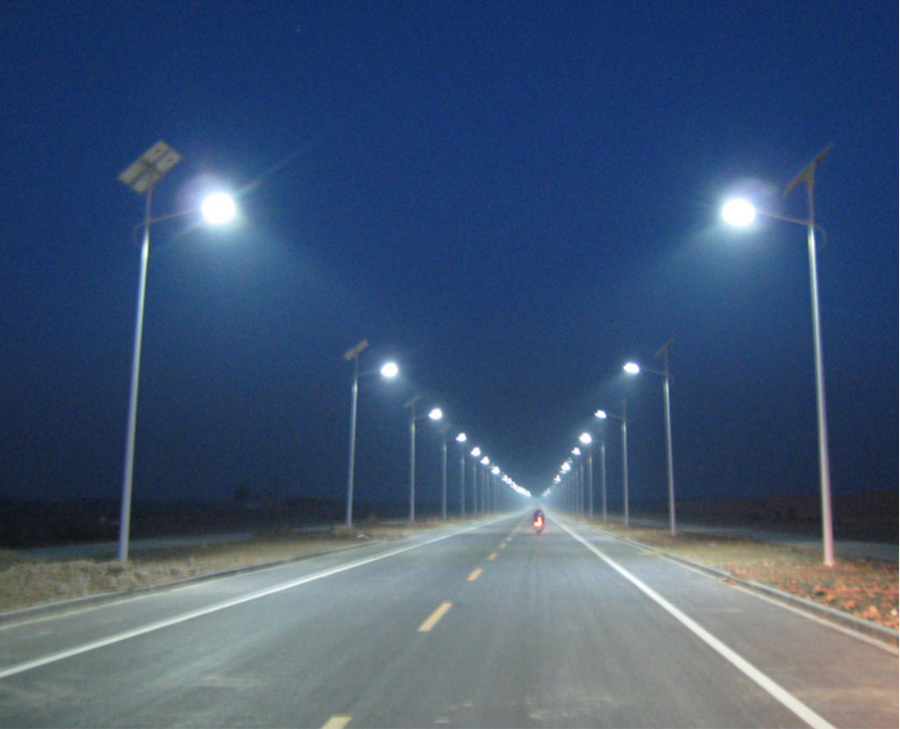 Solar street lights do not need to lay underground cables, and do not need to pay for lighting electricity. The key
components used in solar garden lights, solar panels, solar DC street light intelligent controllers, maintenance-free
batteries, and lighting lamps have all passed the National Development and Reform Commission/GEF/World Bank Photovoltaic Product Certification . Mainly suitable for lighting and lighting in urban roads, residential squares,
industrial parks, tourist attractions, parks and green belts, etc.